Why Offshore?
Reach new levels of growth with outsourced drafting talent.
Offshoring CAD services provides you with limitless opportunities to expand and take on new business. Grow your team, your way, with Cadsourcing.
The challenges of local resourcing
The hiring market for local drafting talent has shifted significantly in the past few years. Staffing constraints are common across industries, and engineering firms have been hit especially hard.
With a growing demand for engineering services, many firms worry that outsourcing the work means a lower standard of quality.
In reality, offshoring drafting, project management, and other skills to a dedicated team offers access to skilled, experienced labor, often at a much lower cost.
---
The Benefits of Offshoring
Exceed your wildest expectations for your business.
---
Access skilled labor
Offshoring CAD services to countries like the Philippines gives you access to a much larger network of skilled, English-speaking drafters and support teams.
Reduce operating costs
Eliminating in-house costs—like office space, recruiting costs, equipment, and a full-time employee's salary and benefits—means long-term savings for you.
Prepare for growth
With consistent access to quality drafters, your engineering or architecture firm is primed for its next stage of growth.
Retain top talent
While local drafters may be looking for the next big role, many offshore teams are highly focused in their specialty and excited to stay on your team.
Gain flexibility
Whether business is booming or sales are stalled, you know your team is standing by. You don't pay for unused resources or have to worry about constant hiring and turnover.
Refocus in-house teams
With a trusted offshore team that can deliver on fast turnaround times, your engineers and architects are able to move away from the mundane and focus on their areas of expertise.
Scale your firm with confidence
Not all offshoring models are built the same. When it comes to choosing a drafting and CAD services team, generalized staffing firms don't have the depth of knowledge to oversee or lease a qualified team.
Whether you need to ramp up quickly for a CAD work project or lease a staff all your own, offshoring with Cadsourcing is the only way to go.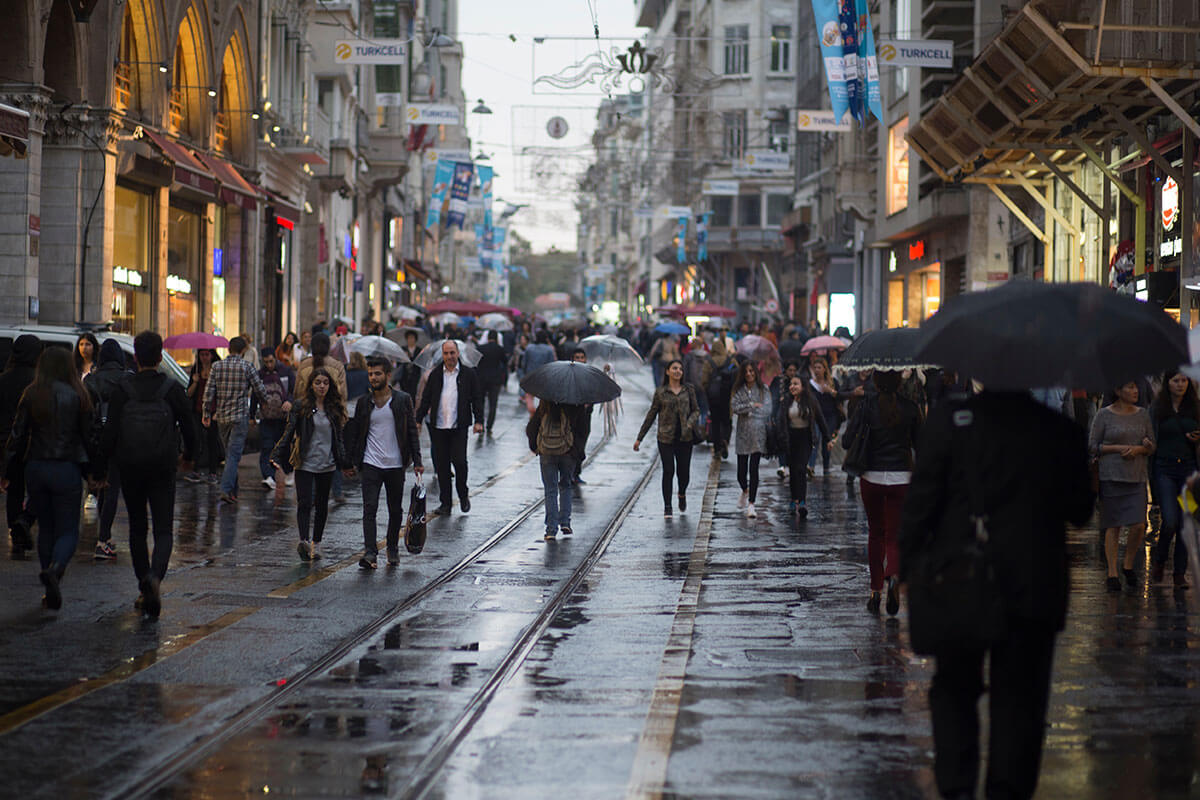 Why CEBU?
New York-based civil engineer Bryan Luoma founded the company with the goal of helping businesses grow and deliver the best for their clients while highlighting the capacity of people in the Philippines to outdo the current standard.

With a rich population of competent CAD designers, the beautiful city of Cebu is home to…
5
Universities in civil engineering and an organization that upholds the integrity of the profession
6,000+
Annual graduates of the Civil Engineer Licensure Examination (in Cebu and nearby cities)
3
Of the top 10 ranking graduates taking the Civil Engineer Licensure Examination (in 2019)
Outsource your overflow work or scale up your team with Cadsourcing.
Resources
---
Dispelling 6 Common Myths About Outsourcing
CAD Drafting
How to Outsource CAD
Design For Different
Design Work
How To Create The Right Outsourcing Design Process and Performance